It was a gloomy raining day when I got off the train from Taichung city to Xinzhu, after less than 24 hours stay in Taichung with my family. Nonetheless I headed to the venue of the Gorden Horse Fantastic Film Fest, watched two good movies, made the perfect end of the Fantastic fest.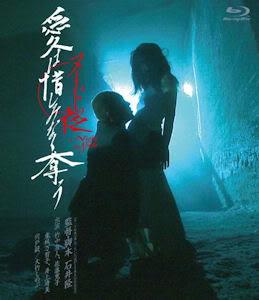 A Night in Nude: Salvation,
a way too long pron
裸體救贖
A Night in Nude: Salvation, 2010, Japan
It's nothing but another long made-in-Japan pornography. It's too long and pointless (yes they omitted the love making scene) as a pron, yet it's too erotic as an art. It's not fantastic and not even close to a thriller. The chopping body scene at the beginning is just bluffing, and the rest of the film satisfies any man's deep-down fantasy.
交響情人夢裡的怪老頭竹中直人在這裡面根本就是個隱藏為好人的變態大叔。I don't like it.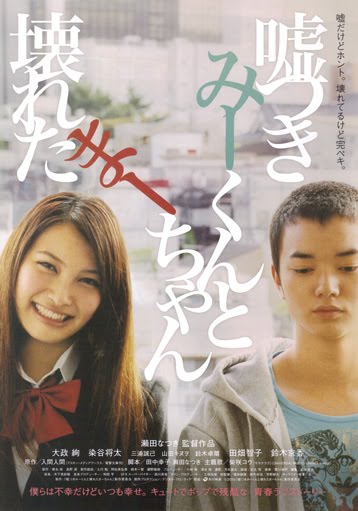 A Lier and a Broken Girl,
奇幻日式重口味純愛片
說謊的男孩與壞掉的女孩 A Lier and a Broken Girl, 2010, Japan
A lier boy and a broken girl together made up this lovely yet dark love story. This is an unusual love story of a girl who suffered from the kidnapping nightmare in her childhood and thus became unable to behave emotionally normal and a boy who was the company when she was kidnapped and afflicted every night and then became to tell white lies in order to comfort her.
It has a lovely and fantastic aura, constantly cheerful music (as if those electronic sound effect in video games) and brightly romantic scenery as the beautiful young couple going out for a date, yet it in fact unveiling a scandalous past.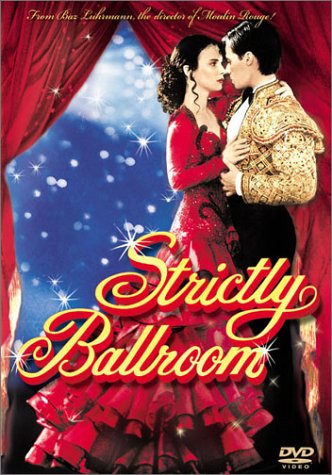 Strictly Ballroom,
舞蹈電影始祖!
舞國英雄 Strictly Ballroom, 1992, USA
This one is a surprise to me. I suppose it's the very first typical 'dance movie' of Hollywood! It has every element of a good dance movie: great music with new dance move, beautiful leading actor and actress, melting the traditional ballroom dance with Latino flavour of Paso Doble. And it even has a 'pretty woman' like plot of the handsome guy falling love with the ordinary girl. No wonder it caused a sensation in 1992!
Dabangg,
耍帥動作片的極致
寶萊塢之爆裂警官 Dabangg, 2010, India
繼印度布萊德彼特(惡棍無賴)、印度裘德洛(三個傻瓜)之後,這次是印度小鬍子版傑克葛倫霍!
Bollywood has never let me down, and Babangg certainly is one of the classics. Babangg represent the authentic Indian Boolywood style: MUSICAL- consistent fancy dance move clips in the movie, ACTION- extremely exaggerating, showy and accordingly hilarious fighting scene along with muscular actors (a lot of sinewy guys), and ROMANCE- the affectionate leading actor and actress, singing and dancing.
The best of all, its unrealistic plots and hilarious conversation and the ostentatious action move are so natural that it made the audience laugh! These are things that you've never seen either in Taiwanese nor in Hollywood movie.